The level of a certified partner was achieved by obtaining the Custom Development Solutions competence designed for technology partners providing specially designed solutions to customers who require the added value in order to optimize business and operational performance.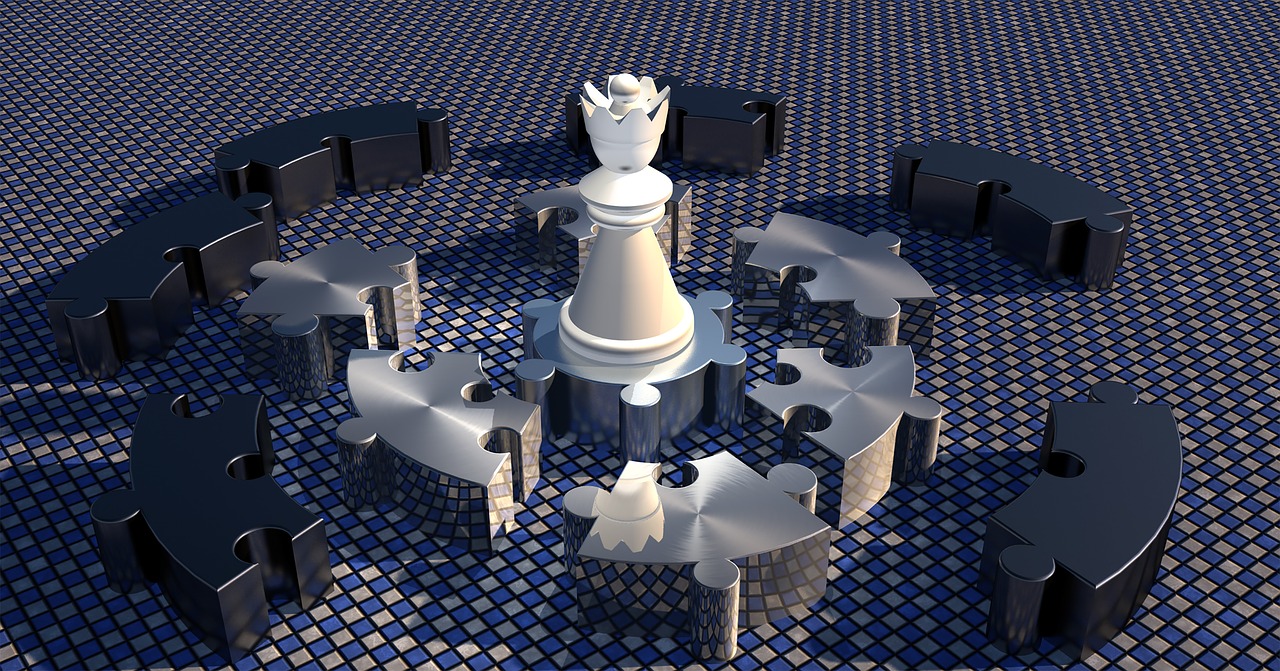 This competence is primarily aimed at partners who programme using tools Microsoft Visual Studio, Visual Studio Tools for Office, SQL Server,Windows Server, BizTalk, Windows 7/Vista/XP, Microsoft Office.
By choosing the certified companies you choose a trustworthy and tested provider of technological solutions from Microsoft.